FREE DOWNLOAD GAY MOVIE "FOREVER LUKAS" (Bel Ami)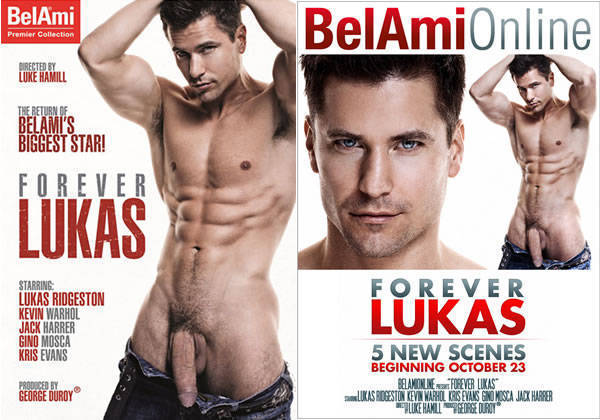 Cast:
Lukas Ridgeston, Gino Mosca, Jack Harrer, Kevin Warhol, Kris Evans
Director:
Luke Hamill
Producer:
George Duroy
Country:
Czech Republic, Slovak Republic
Year:
2013
Studio:
Bel Ami
Keywords:
Age: College Freshmen to Late 20s, Bathhouse/Sauna/Shower, Body Types: Gymnasts/Ripped/Swimmers, Body/Chest Hair: None (Hairless/Shaved/Smooth), Cast's Looks: Adorable/Cute, Cast's Looks: Beautiful/Model/Stunning, Cast's Looks: Chiseled Face/Handsome, Cock Sizes: Big and Thick, Cock Sizes: Horsehung/Size-Queen Alert, Cumshots: Facial/To the Face, Cumshots: Oral/Swallowing, Facial Hair: None (Clean Shaven), Foreskin Play/Uncut Cocks, Interview/Talking to the Camera, Jerking Off/Masturbation/Solo (Some), Men in/of the Czech Republic, Men in/of the Slovak Republic, No Condoms: Barebacking, Tattoos: Few/Moderate, Theme: Behind-the-Scenes/Porn Shoot, Threesomes/Threeways
Genres:
Bareback, Behind-the-Scenes/Porn Shoot, Foreign/International Cast
Synopsis
"As part of BelAmis 20th anniversary special, George Duroy managed to convince Lukas Ridgeston to step in front of the camera once more. As is usual at BelAmi these days, all our plans seem subject to the machinations of Kevin Warhol and Jack Harrer, so when George originally planned to have Lukas film with Kevin, Jack set about hatching his own plan to sideline Kevin and grab the glory of shooting with Lukas for himself.
Our little story opens as Lukas is about to film the opening scene for the film, Kevin eagerly awaiting his chance at true stardom playing opposite the legendary Lukas, only to find out that Jack has outmaneuvered him and landed the role for himself.
Devastated, Kevin has to stay at home while the other boys go off to have fun and that is how Gino Mosca finds him all alone and depressed. Luckily it is not in Kevins personality to stay depressed for too long, especially after being presented with Ginos dick to help cheer him up and cheer him up it does.
Back on the set, Lukas is preparing to film the opening scene (still from behind the camera) with Jack Harrer and Kris Evans. The plan is to have Lukas film the two boys together, and then spontaneously hop into the action himself for the second part of the scene. After filming some heady action with Kris Evans in his first condom free scene topping young Jack, Lukas needs to freshen up in the shower before jumping in front of the camera. Kris however has a different idea and doesnt plan to share Lukas all the time with Jack and is waiting on the bed as Lukas emerges from the shower. Two of our biggest shooters jerk off together to see who can blow the hardest and furthest.
In typical soap opera fashion, Jack is determined now that he also wants a bit of Lukas to himself, and having just been fucked by Kris, is ready to take on Lukas as well.
Finally we get back on story with our crew of boys, and Luke Hamill is on hand to film the long awaited special with Lukas and Kris both topping Jack. In a tag team fucking effort, Lukas shows that he still has what it takes to be the king of porn and Kris the crown prince; emerging star Jack is up to the task of bring out the best in both of them."
Product Format Information
Format : MPEG-4
File size : 1.77 GB
Duration : 1h 44mn
Overall bit rate : 2 428 Kbps
Width : 960 pixels
Height : 540 pixels
Display aspect ratio : 16:9
Audio Format : AAC
Free download DVD "Forever Lukas" - Bel Ami
Forever Lukas.avi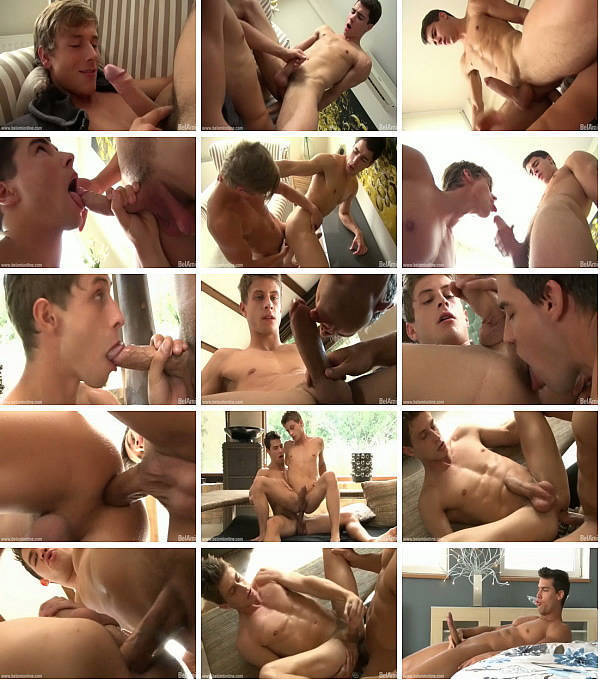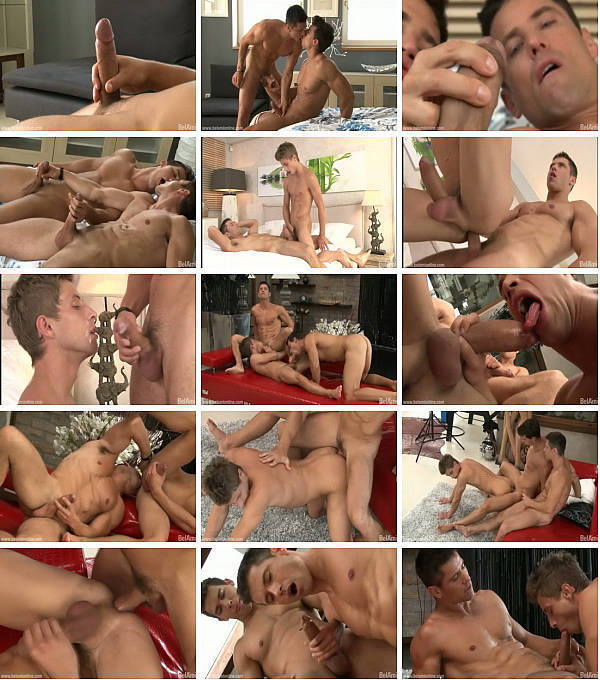 File size:
1.77 GB
DOWNLOAD:


http://fb.goo1.pl/download/32d487679c/4f3e195c6bf1fd4af454/dc38f2ac0181d8b79188/Uploaded_for_strefa-x_full_2013.rar


or
 
http://g.ua/Wiuf
DOWNLOAD (mirror):


http://fb.goo1.pl/download/32d487679c/4f3e195c6bf1fd4af454/dc38f2ac0181d8b79188/Uploaded_for_strefa-x_full_2013.rar


or
 
http://is.gd/Ze4S0j
DOWNLOAD (mirror):


http://fb.goo1.pl/download/32d487679c/4f3e195c6bf1fd4af454/dc38f2ac0181d8b79188/Uploaded_for_strefa-x_full_2013.rar


or
 
http://clck.ru/8u2a5


http://fb.goo1.pl/download/32d487679c/4f3e195c6bf1fd4af454/dc38f2ac0181d8b79188/Gay - Forever Lukas - 2013.rar